With the Android 12, Google introduced a lot of the widgets for their app such as Gmail, Photos, Clock, Keep Notes, and currently, they will be releasing a new widget for the Google maps.
According to the @Luke Wroblewski post released on Google's official website that reported about the new widgets. This new traffic widget will be launched in the coming weeks. This post also reported some other information from other Google Apps. For More information do check the link mentioned below.
New map widget on Google Maps will provide local traffic with a tap:
With the new widget on Google Maps, you will check the local traffic with a tap, this real-time traffic prediction new Google Maps widgets will help you to easily plan your route.
Moreover, you don't even need to open the app yourself to see the traffic nearby. The widget will be ready to track your location and update it continuously and inform you about the traffic with different colors indicating whether it is heavy or not.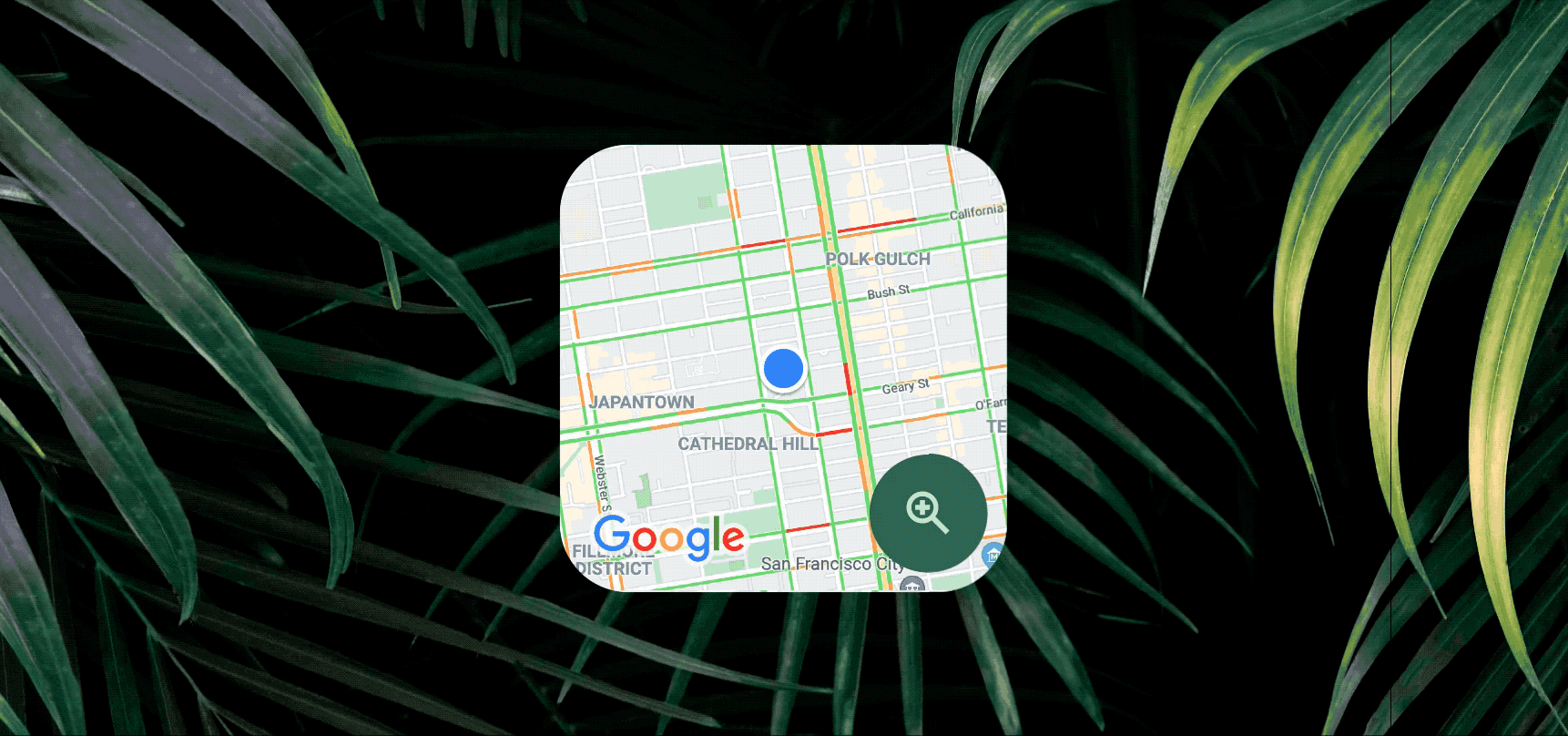 Also, you will see your current location from your device's Home Screen and you can zoom in and out without opening the Maps app.
Google Maps' old widget image: